The Multifuction Powerline Transducer are used for measurement of various power parameters of 1-phase and 3-phase system. These are intelligent transducers designed with the state of latest art technology and provide flexibility of software configuration of the system parameters using USB interface to suits the system requirement.
The isolated USB port also allows the user to safely monitor system parameters in on-line mode, i.e during actual operations when high voltage input is connected. This feature is also available for Remote Monitoring using the RS485 MODBUS interface.
The CANPWR transducers are capable of providing upto 4 nos.of analog outputs(0-10V /4-2 0m A ). The measurement parameter associated with each analog output can be configured by the user with the help of a PC based software utility provided by us.
Relay output version is also offered for generating set point control function.
Single-Phase Powerline Transducers
Three-Phase Powerline Transducers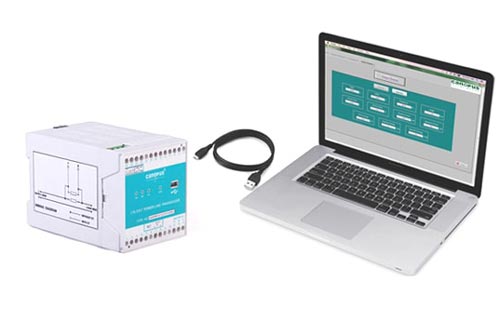 Features
Used for measurement of multiple Parameters:
Line Voltage (V)

Line Current (I)

Line Frequency (Hz)

Phase Angle (Degrees)

Power factor (cosФ)

Active Power (Watts)

Reactive Power (VAR)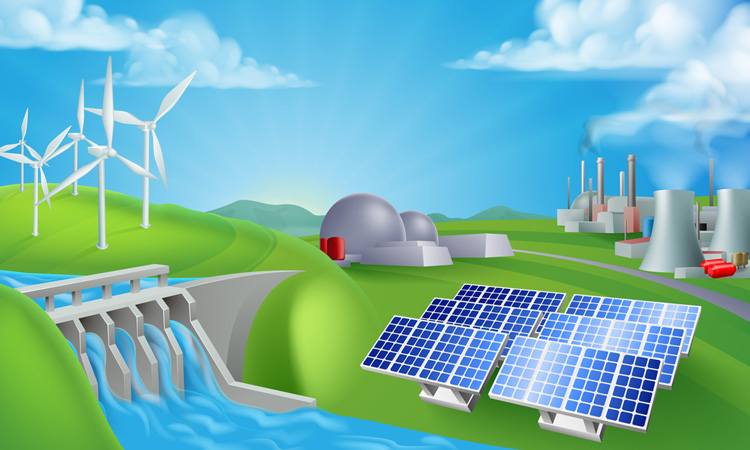 Other details
Upto 4 nos. of Analog outputs

Upto 4 nos. of Relay o/p's

RS485 MODBUS Interface

USB Interface

Accuracy Class:0.5

Isolation: 3.5KV for Inputs

Designs comply with recommendations of IS14570:2012 & IEC60688:2002 .

Analog Output :0-10V/4-20mA

Units available for,

1-Phase systems
3-Phase 3-Wire / 4-Wire Systems
Applications
Power Systems parameter Measurement & Monitoring

Smart Grid Systems

Solar & Wind Power Systems