Highlights
Accurate measurement and indication of Process Value

Setpoint control (Upto 6 Relay Output Max)

Retransmission Output : 0-10V /4-20mADC

Communication Interface : RS485 MODBUS

Provision for adding as a PROFIBUS DP Slave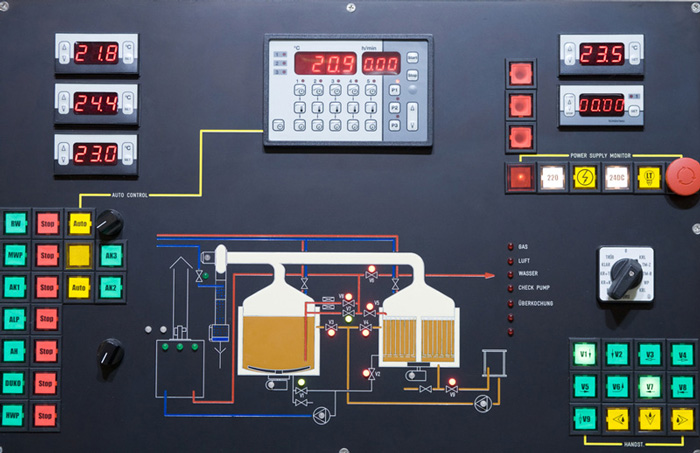 Digital Process Indicators
The Digital Process Indicators are basically DVM's designed to fulfill the requirement of accurate Measurement and display of various electrical parameters in Process Industries.
Programmable Process Indicators
CANPIC X.X range of Programmable Process Indicator/Controller products provide the advantage of Multi-range Process Value inputs, which can be configured and calibrated on Field by the user.
Multichannel Process Scanners
CANSCAN 1.0 is a Multichannel Scanner system designed to provide cost-effective solution for measurement of a large number of identical analogue inputs, which are not required to be scanned.